Our partners help us help you!
Ouellette & Associates is committed to making long-lasting connections and takes pride in assuring our valued clients that the personal assistance they receive comes from years of advanced training, financial acumen, and technical expertise. And the support we receive in the form of ongoing professional education, strengthened business relationships, and state-of-the-art computer technology helps us better serve you.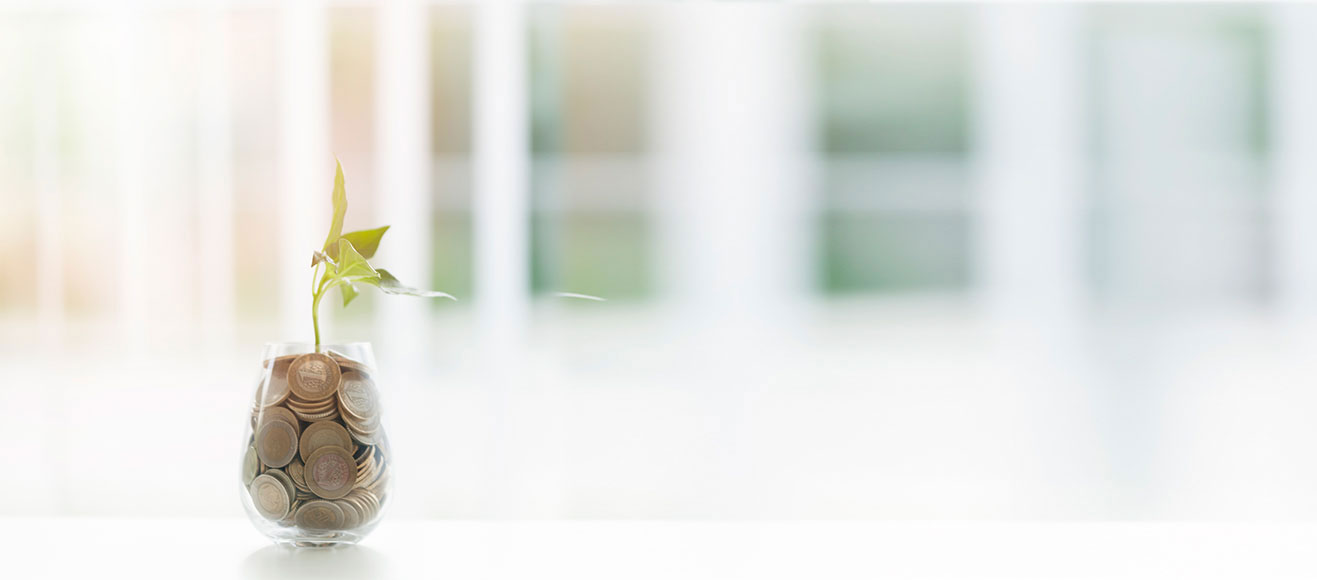 In addition, our ability to work closely with some of the state's finest business advocacy organizations allows us to keep pace with not only any changes to generally accepted accounting practices that affect individuals and companies nationwide, but also stay up to date with developments that affect CPAs and their valued customers closer to home.